UNISON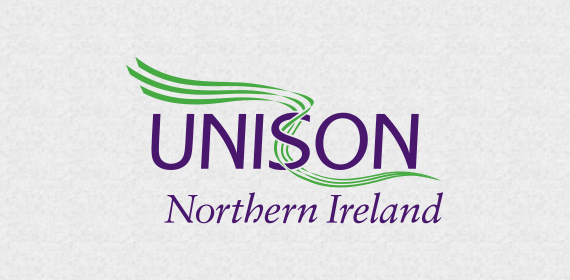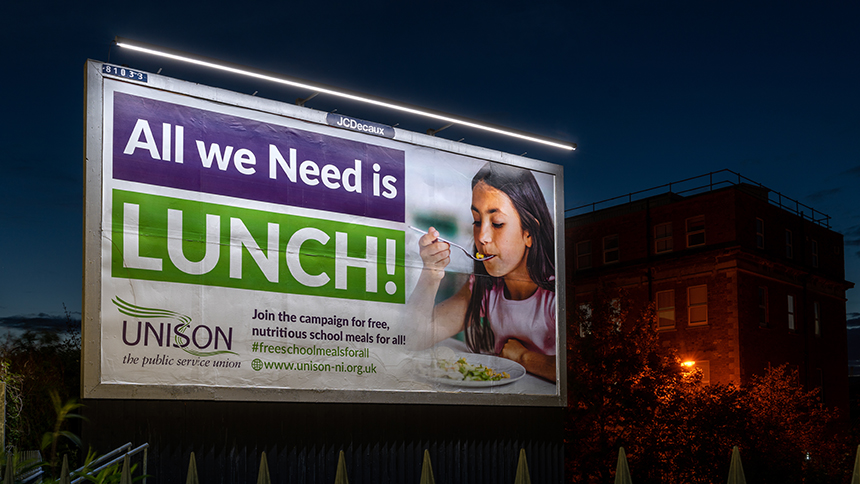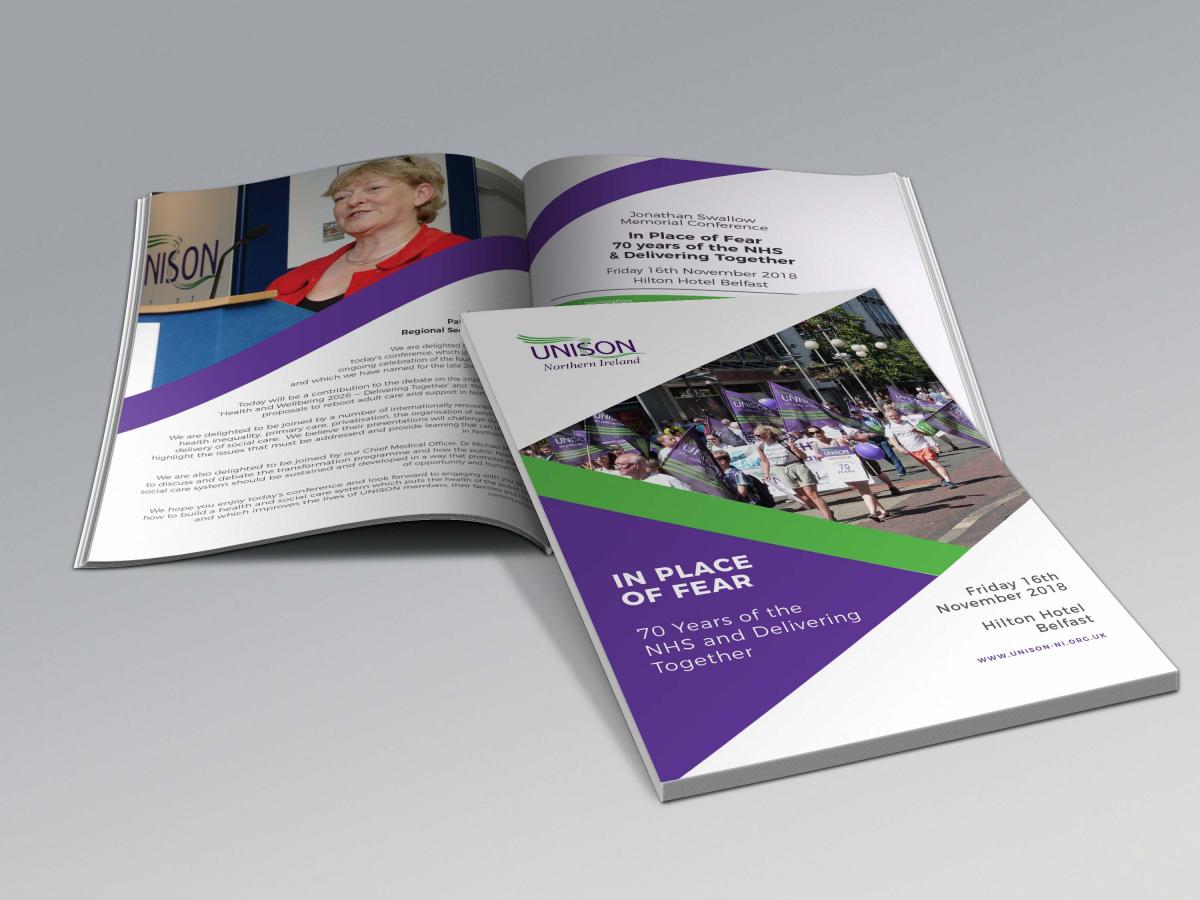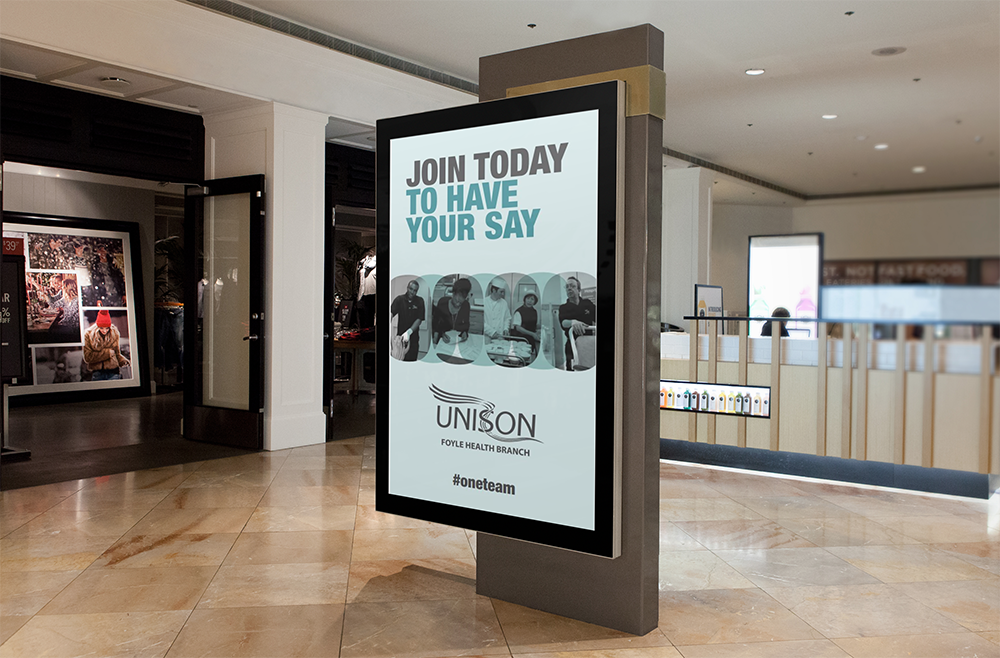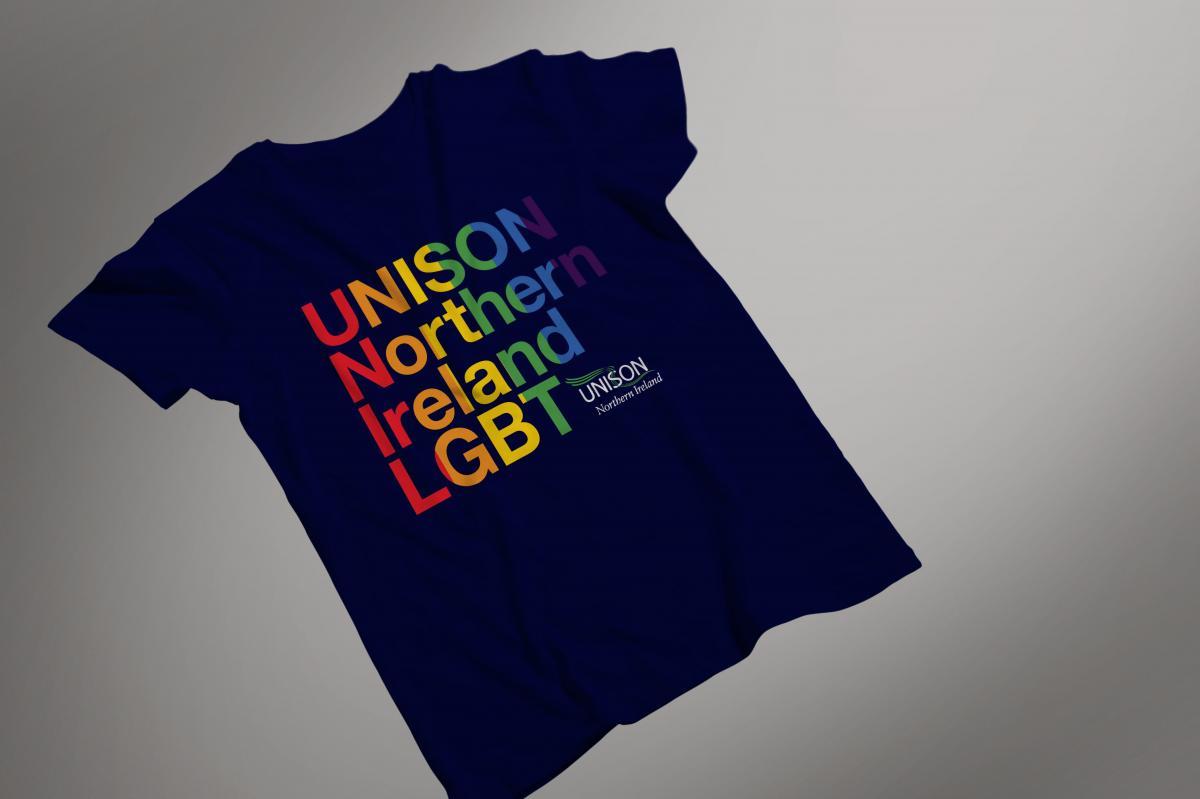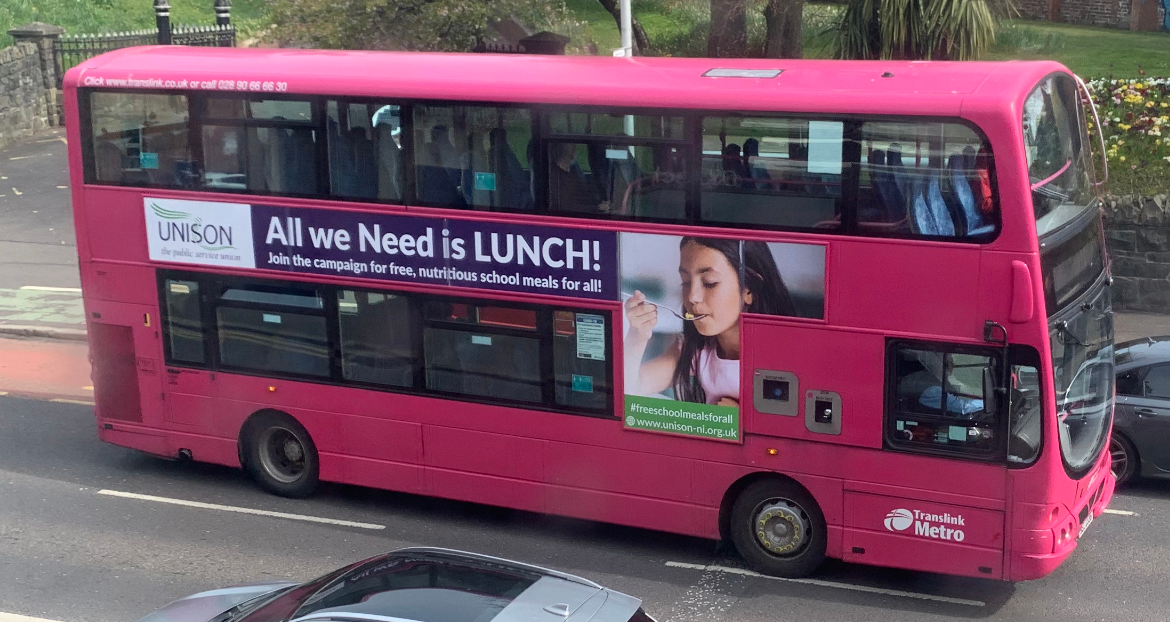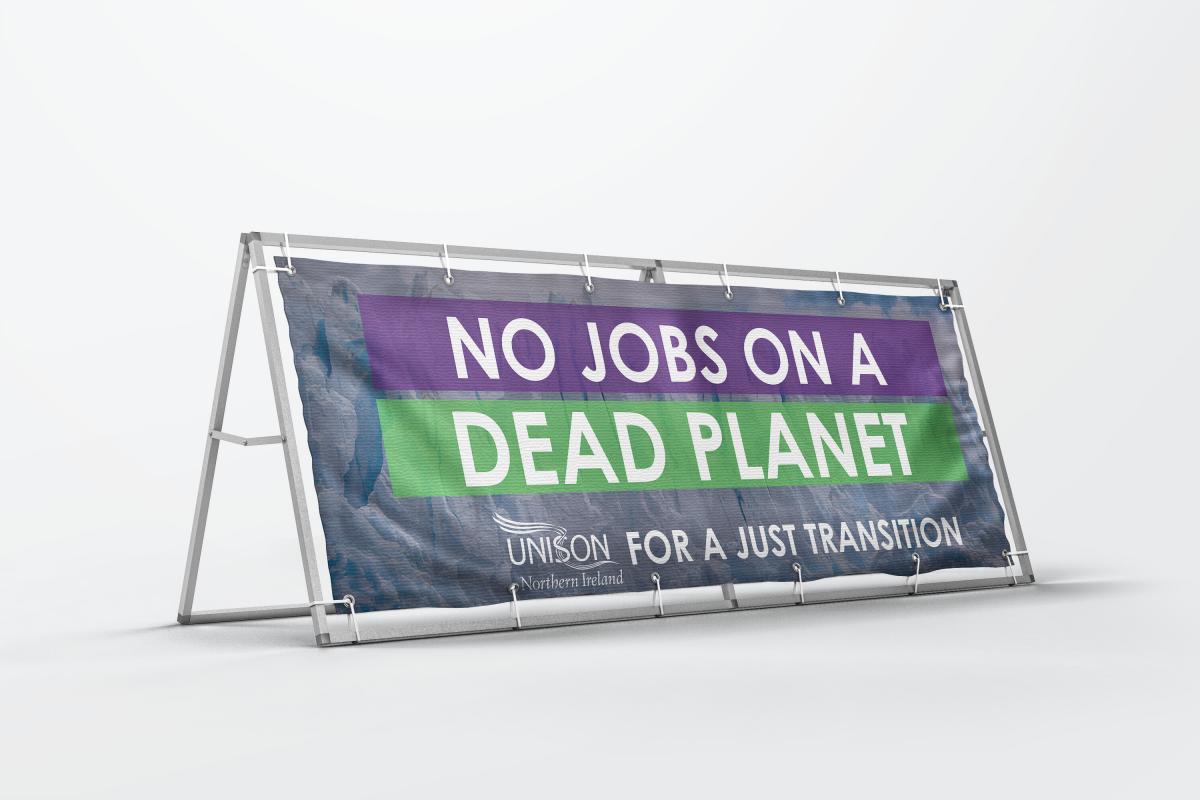 Client
UNISON
Background
UNISON is one of the UK's largest trade unions, serving more than 1.3 million members. Approximately 40,000 members are full and part-time staff who provide public services in Northern Ireland.
Location
Northern Ireland.
Brief
To provide ongoing, specialist design and marketing support to UNISON's regional office and network of branches throughout Northern Ireland.
Solutions
A comprehensive range of solutions including graphic design, printing, conference stands, branded clothing, SMS text marketing, outdoor advertising and branded promotional items.
Design & Print
Newsletters, booklets, annual reports, flyers, leaflets, posters and ballot papers.
Social Media Marketing
Content creation, graphic design, and video marketing services to enhance engagement across social media feeds.
Display
Conference display stands and outdoor PVC banners for marches, demonstrations and industrial action.
Outdoor Advertising
Content creation, concept development and specialist graphic design services for billboards, bus shelters and bus shelter advertising.
Clothing
Eye-catching T-Shirts used by UNISON members and supporters at Belfast Pride.
Text Marketing & Email Newsletters
Effective SMS text and email campaigns to keep members informed of news, events and campaigns within UNISON branches across Northern Ireland.
Direct Mailing
Mail preparation services such as printing, folding, collation and insertion. Discounted postal services to send newsletters and ballot papers to members.
Promotional Products
Branded promotional products such as pens, lunch bags, water bottles and travel mugs, supplied to members within UNISON's branches in Northern Ireland.
Testimonial
'Aspect Media does a fantastic job.
The staff are friendly and helpful, prices are very competitive, and we are kept informed at every stage'.
Weblink