Lawson Dental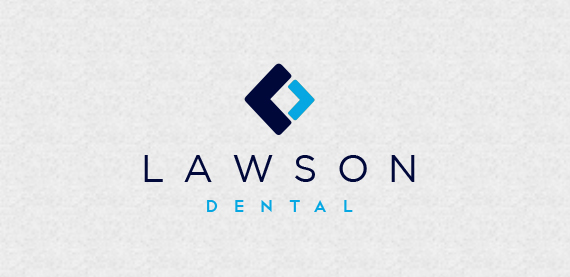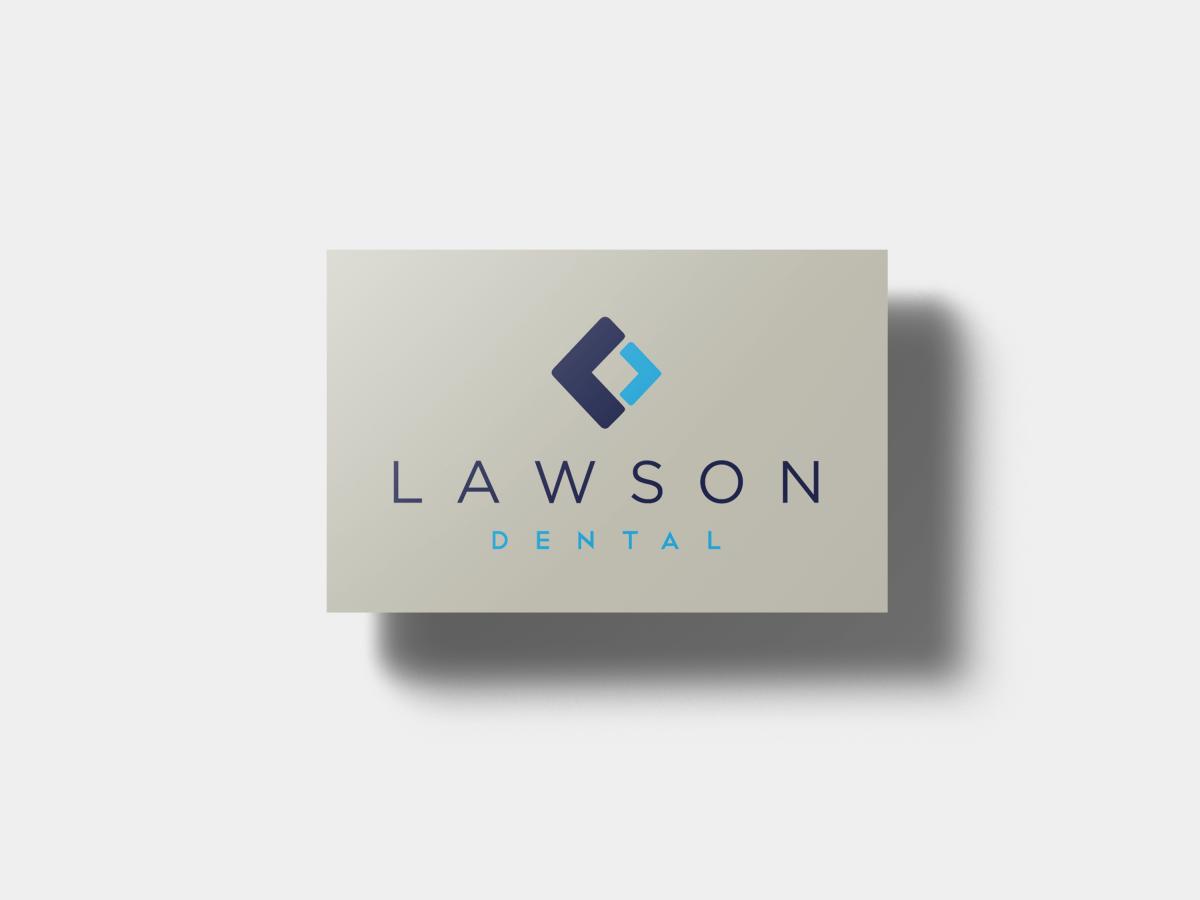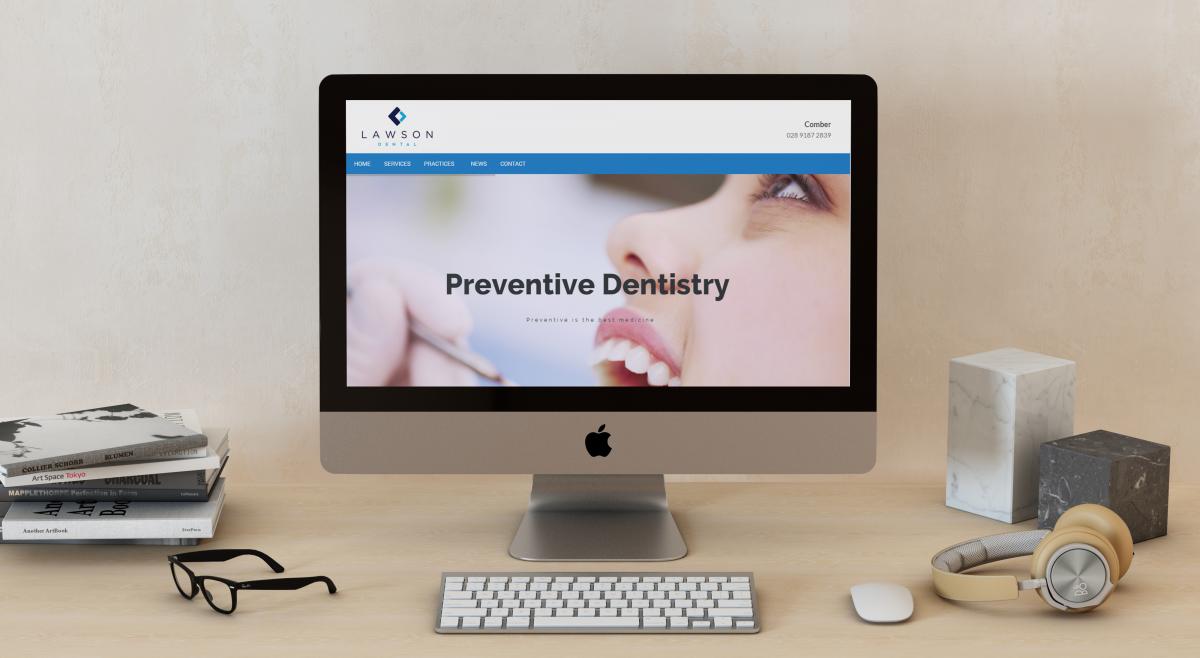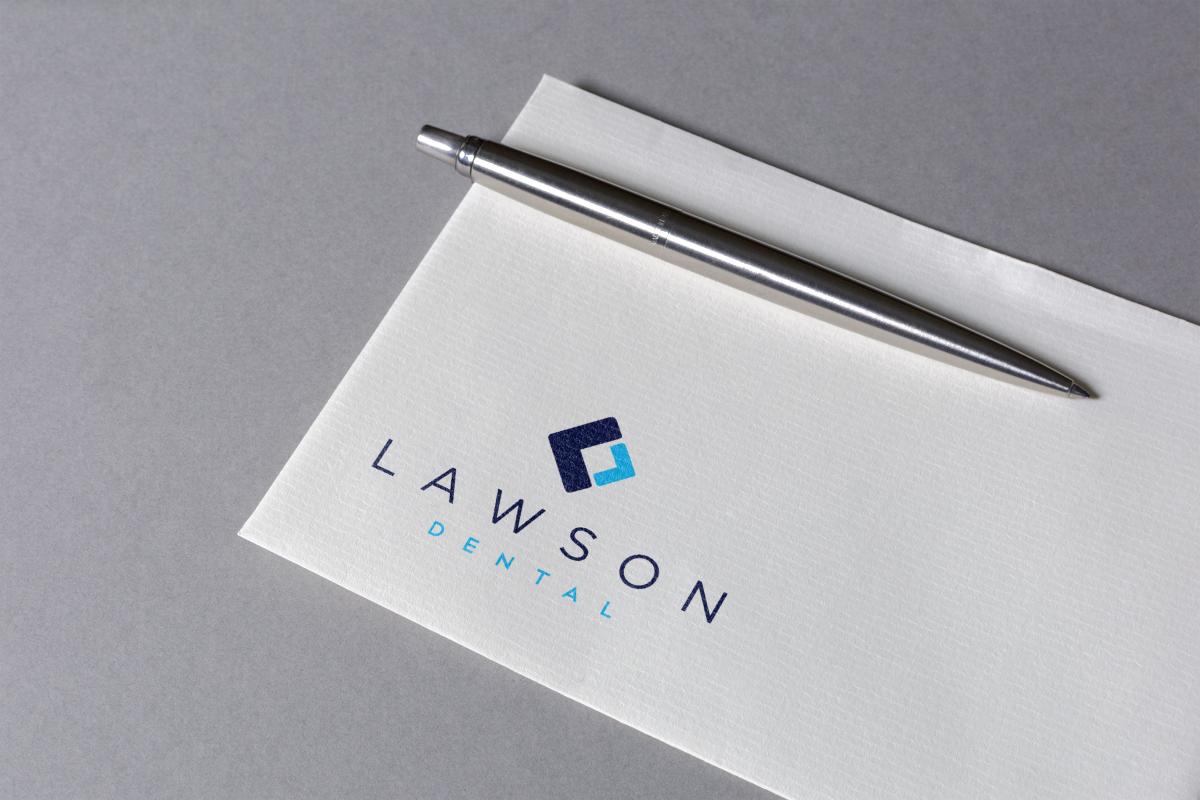 Client
Lawson Dental
Sector
Private / Medical
Background
Lawson Dental provides one of the most comprehensive dental care facilities across three practice locations.
Location
County Down, Northern Ireland
Brief
Improve the public perception of the company through a comprehensive rebrand.
Solution
Company rebrand, relaunch & tailored marketing support, including:
Graphic Design & Print
Logo design, stationery & business cards.
Website
Design & development of company website using bespoke Content Management System.
Promo
Branded staff uniforms.
Signage
Exterior signage.
Weblink
http://www.lawsondental.co.uk/