Making Life Better Together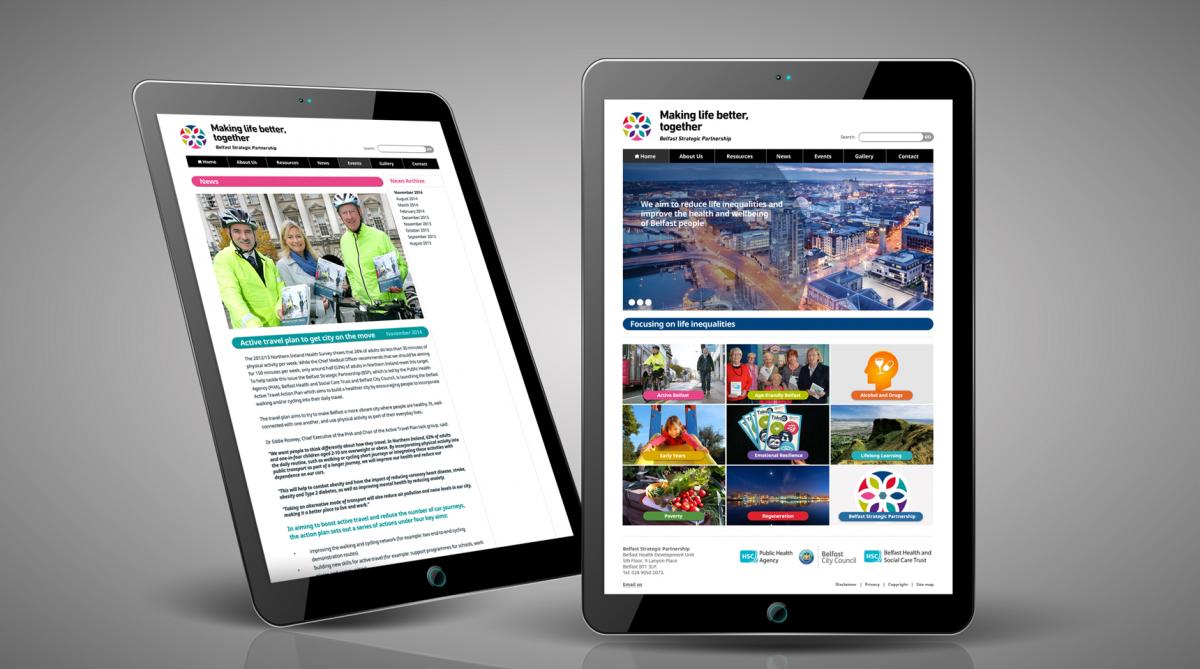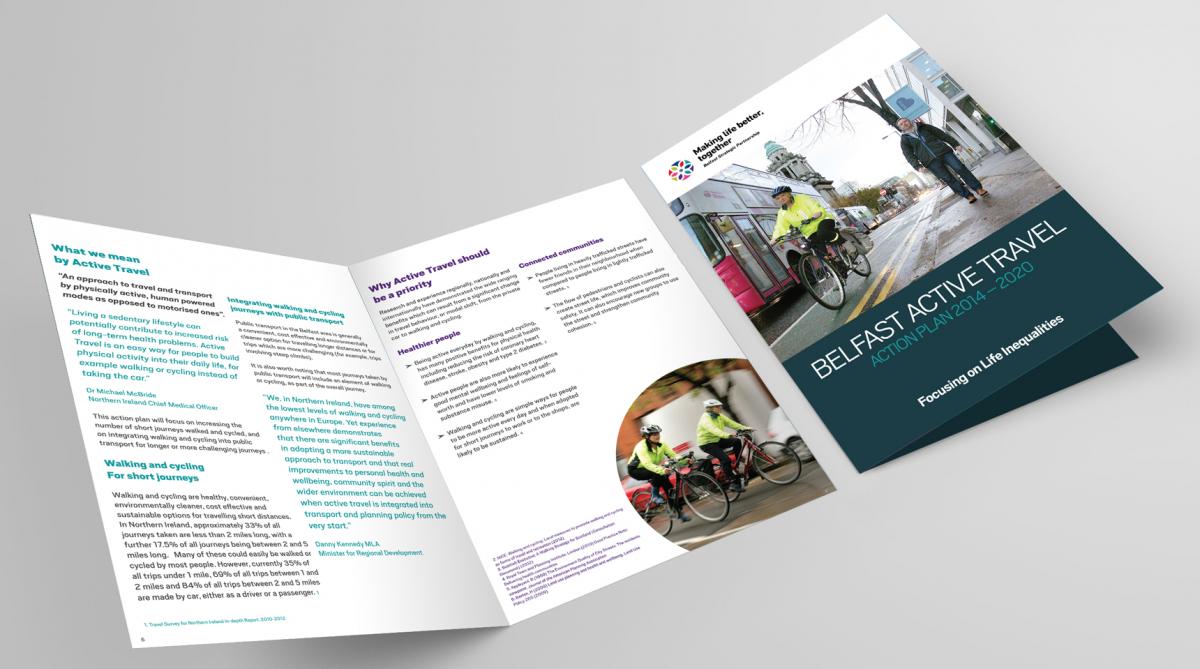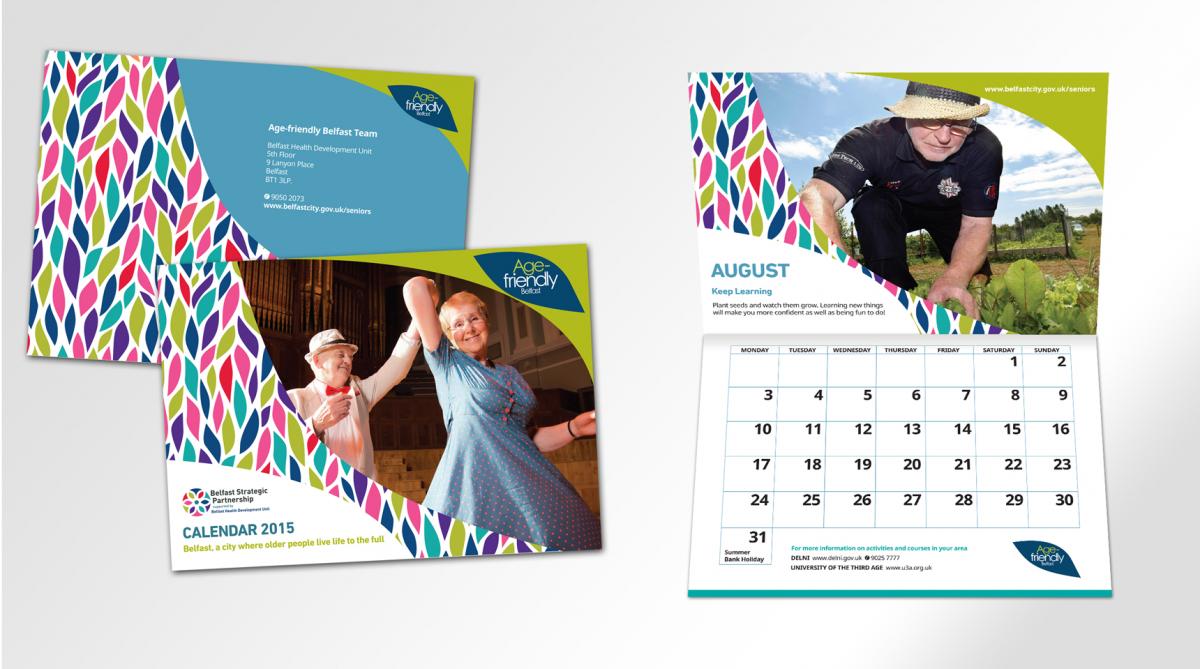 Client
Belfast City Council
Sector
Public
Background
Addressing life inequalities that impact Belfast.
Location
Belfast, Northern Ireland.
Brief
Develop a new website, design and print corporate and promotional materials.
Solution
An overarching range of online and offline solutions, including:
Graphic Design
'Age-Friendly' Calendar, Belfast Active Travel leaflet.
Printing
Age-Friendly Calendars & Belfast Active Travel leaflets and health awareness flyers.
Distribution
Collate, insert and direct mail materials to targeted locations.
Web
Design, build and development of a content managed website.
Weblink
http://www.makinglifebettertogether.com/